They see me scrollin`, they hatin`!
Services

I whip my mouse back and forth!
About us...!

Welcome to Vibrant Profile
Vibrant Profile is a Creative agency offering complete solutions for web, design and marketing to companies in Cyprus and abroad. We consult and service companies on Web Design & Development, Graphic Design, Web Content Management Solutions (CMS), Search Engine Optimization (SEO) Web Marketing & Website Promotion, Web Hosting and Domain Name Services. Our services and solutions will provide the quality web and corporate presence that your organisation deserves.
Vision & Mission
Our solitude goal is to provide innovative web solutions and graphics, cost effective website design and timely solutions that drive the growth of small, medium-sized, and large businesses in Cyprus but also worldwide. Engineered by high quality professionals and managed by matured processes, we help forward-thinking companies achieve and surpass their business goals through unique and creative designs.
Young, Passionated, Creative agency.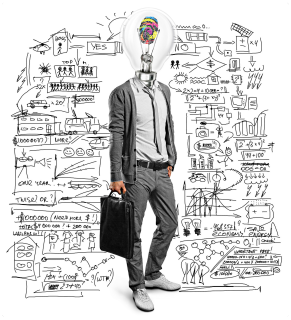 Our Work!
Unique & Creative designs
100%
Scroll scroll scroll your mouse! Gently down the screen!
Let's make it sexy! What about a filtrable, responsive portfolio?

Click on the image to see our portfolio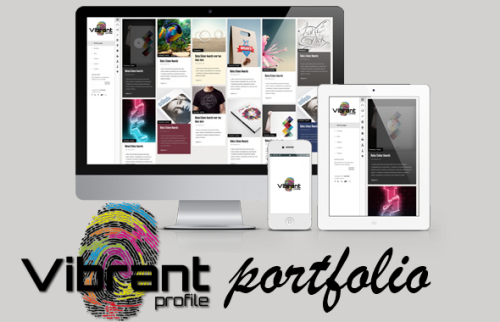 Send us your blah blah down bellow!
Feel free to Contact Us for further information!

© Copyright 2014 Vibrant Profile! You may stop scrolling now!